Next Ministries believes it is our Christian responsibility to serve the needs of others. We live this out by helping people find a sense of community together and responding to needs as they arise. This is accomplished through programs, events and activities, and through the generous support of everyday people like you. You make all the difference!
Supporting the Community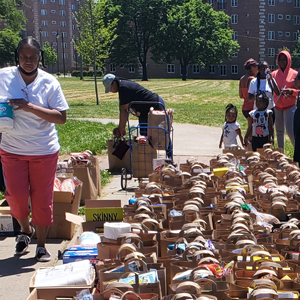 Food Drive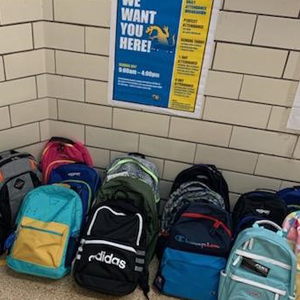 School Supply Giveaway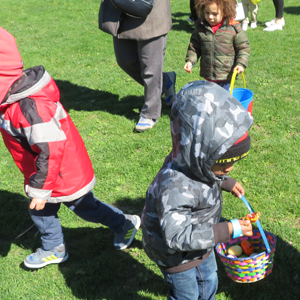 Easter Egg Hunt
Next Ministries is grateful to all of the churches and people who made donations to help us care for people on the southeast side of Chicago following the looting and rioting, which closed grocery stores for at least 8 miles. We distributed over 1,500 bags of groceries and were able to help stock 3 food pantries (Vineyard Church of Hyde Park, Breakthrough Ministries, and Chicago Cares).
Family Summer Camp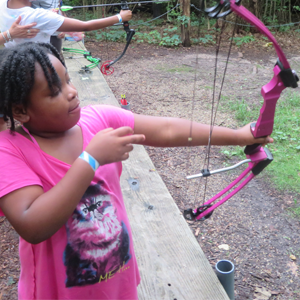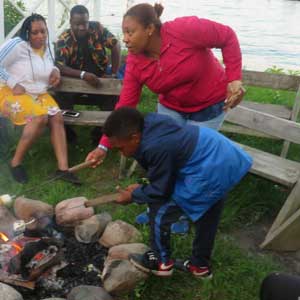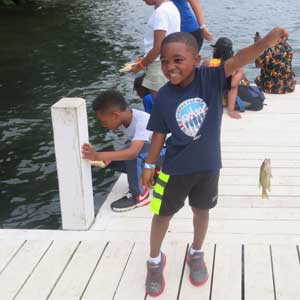 The Family Summer Camp at Covenant Harbor in Lake Geneva, WI, is an opportunity for families to get away for a weekend from the violence of the inner city. It is a time for parents to connect with their children and for families to build new relationships in a safe environment. The next Family Summer Camp will be in the summer of 2022.
Building Community Together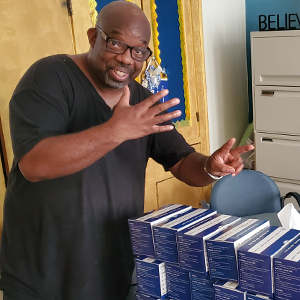 Masks Donation
Donation to Food Pantry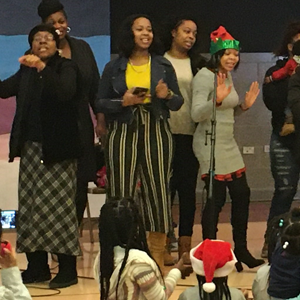 Community Christmas Party
God did not create us to be alone. In a virtual world with technology that isolates us, it is important for Next Ministries to find ways to care for you by providing opportunities to share in a community where you belong and feel cared for.
Looking for opportunities to volunteer? CLICK HERE
Looking for a community that cares for you? CLICK HERE