Welcome to Next Ministries Worship Online! You are invited to experience an online church service to help you explore, grow, and share faith. Our streaming church service is designed to help you make a faith connection through music, prayer, and messages that make the Christian life achievable. Join us for worship service anytime and anywhere.
Interested in learning more about us? CLICK HERE
Ready for the next step in your life? CLICK HERE
WATCH PREVIOUS SERIES
Explore, grow, and share with more series from our online church.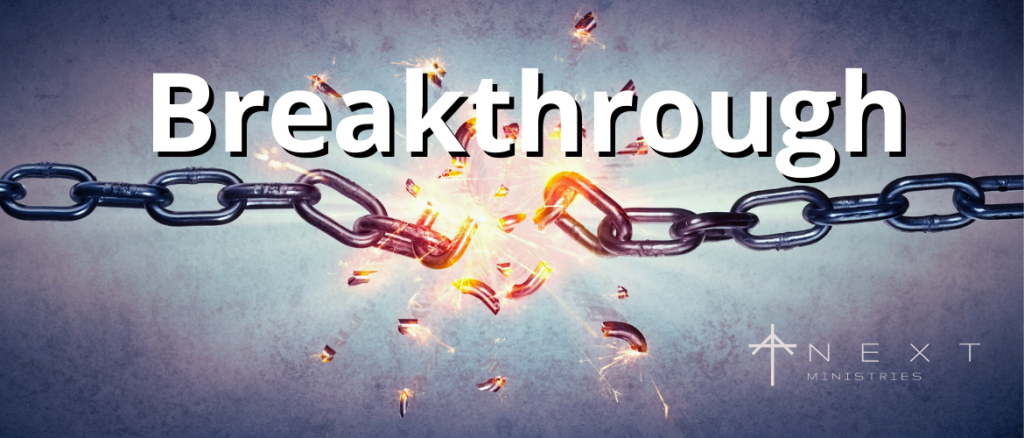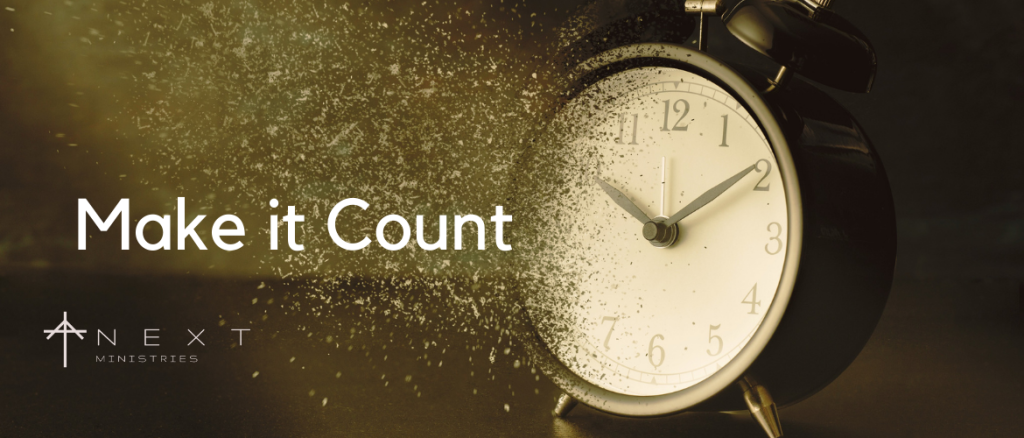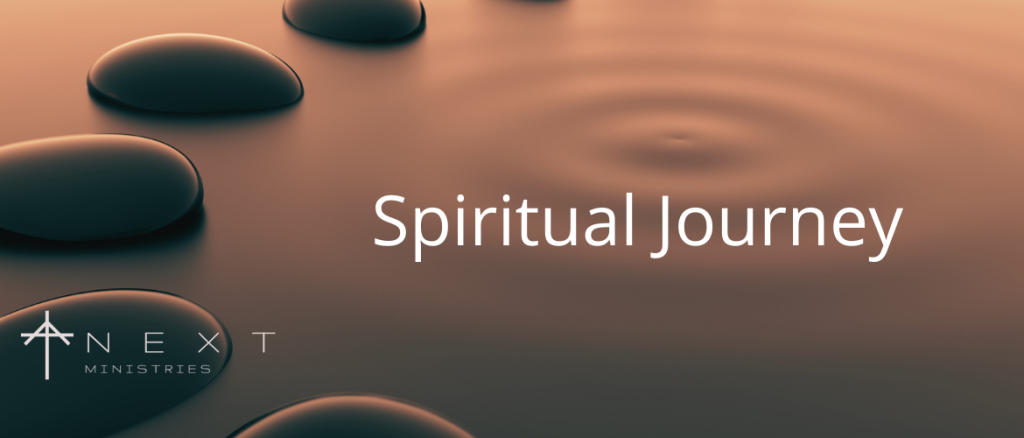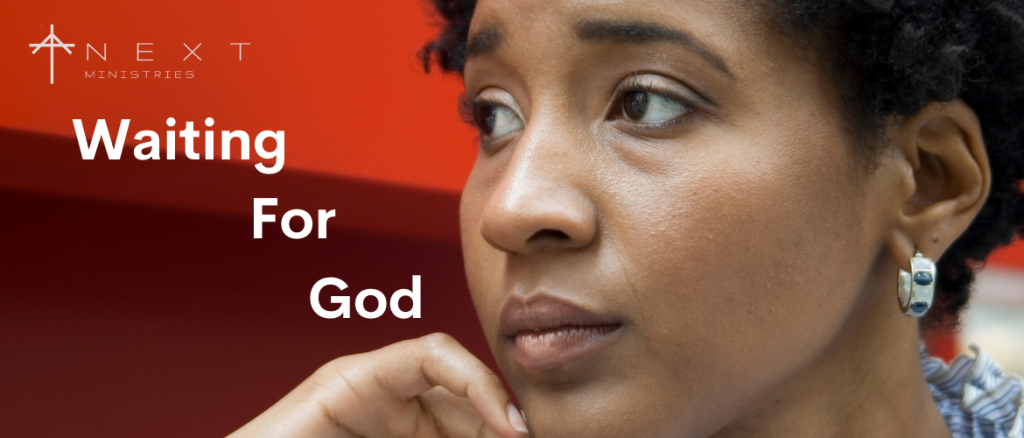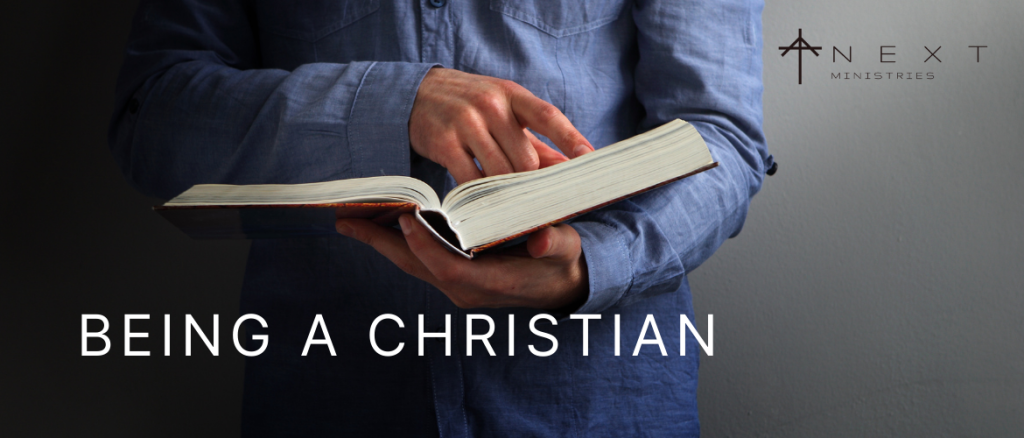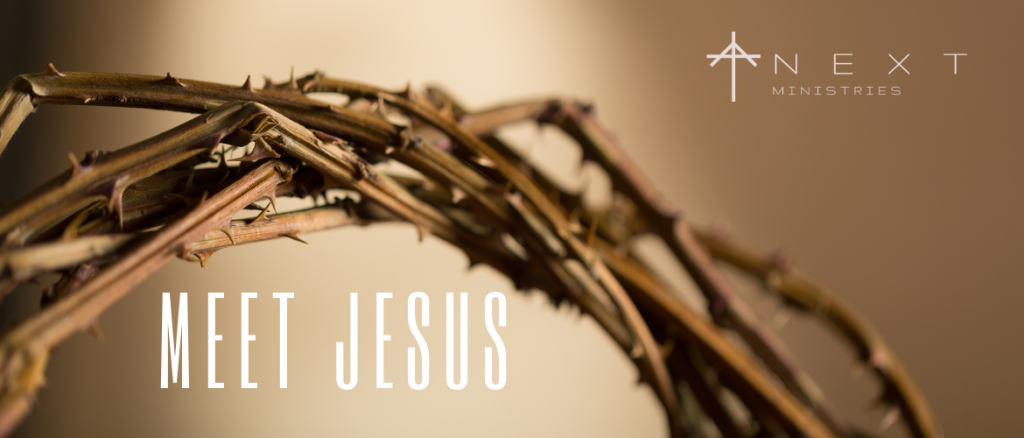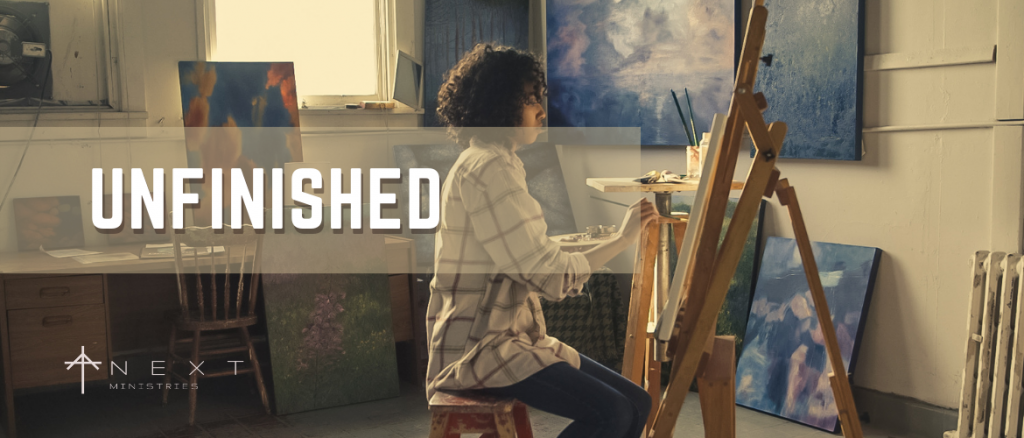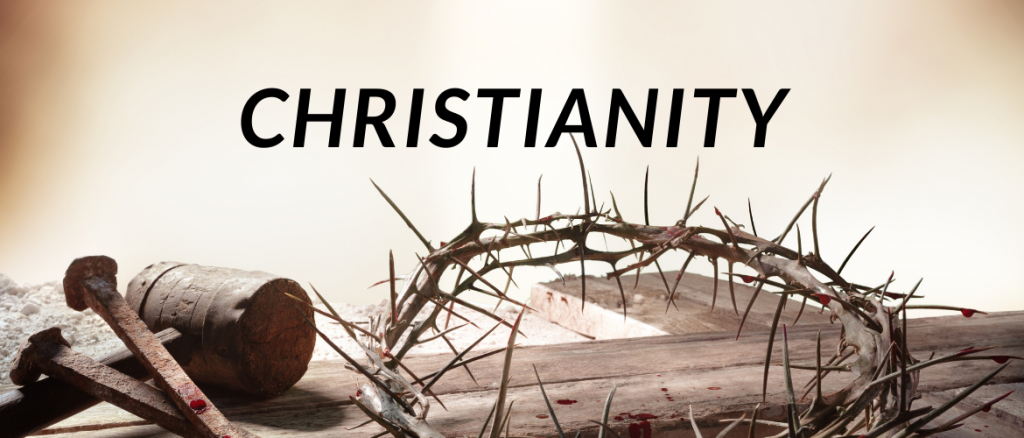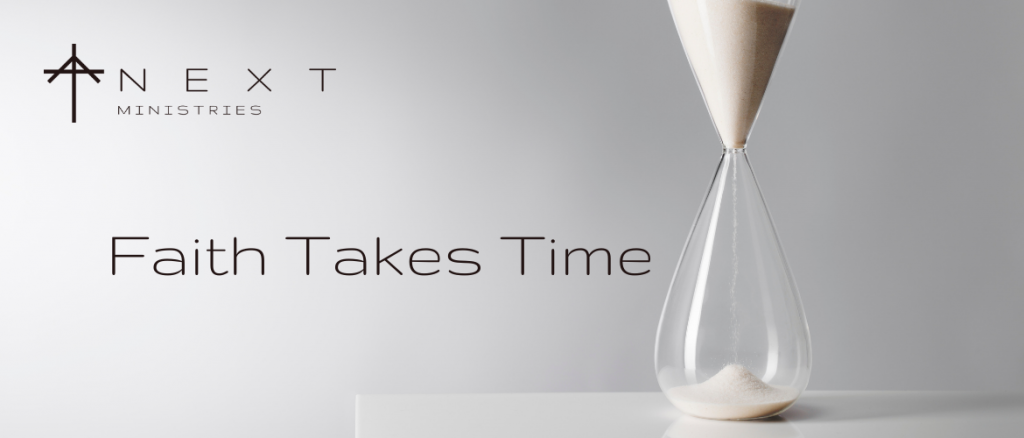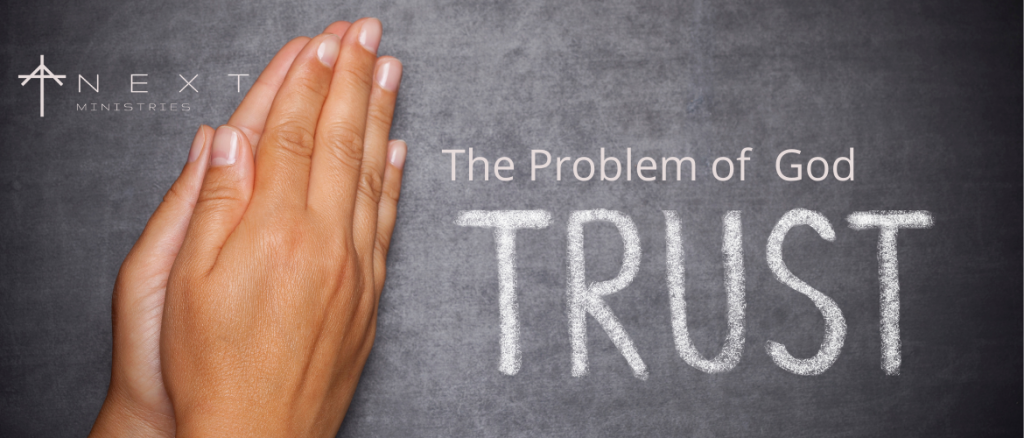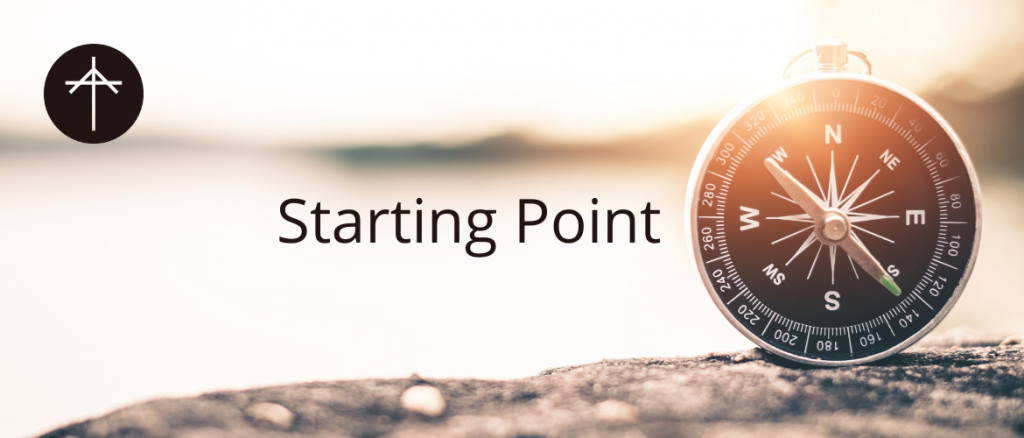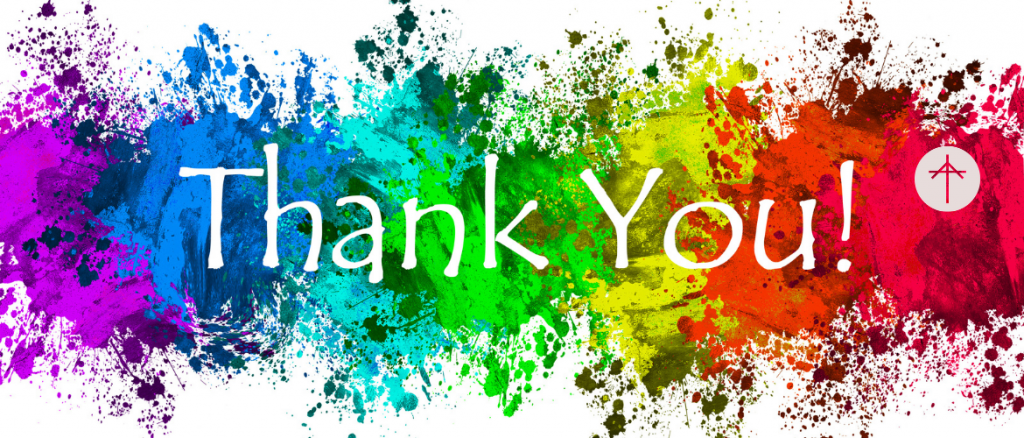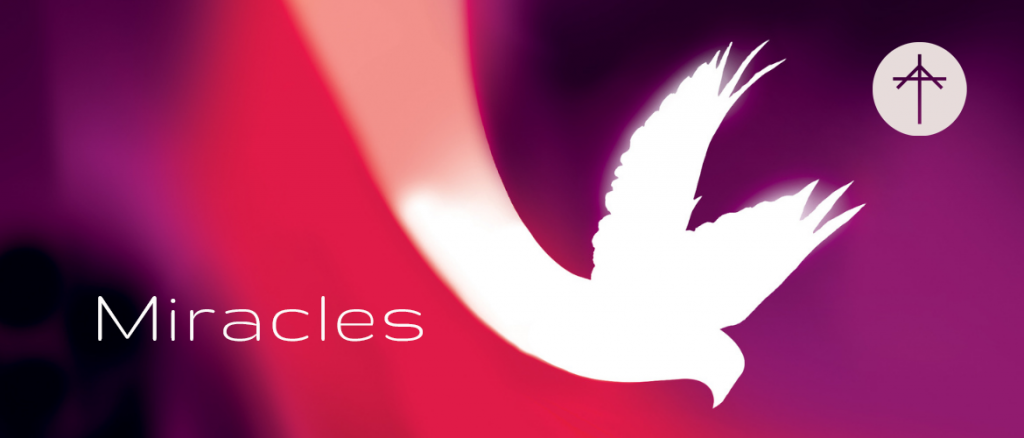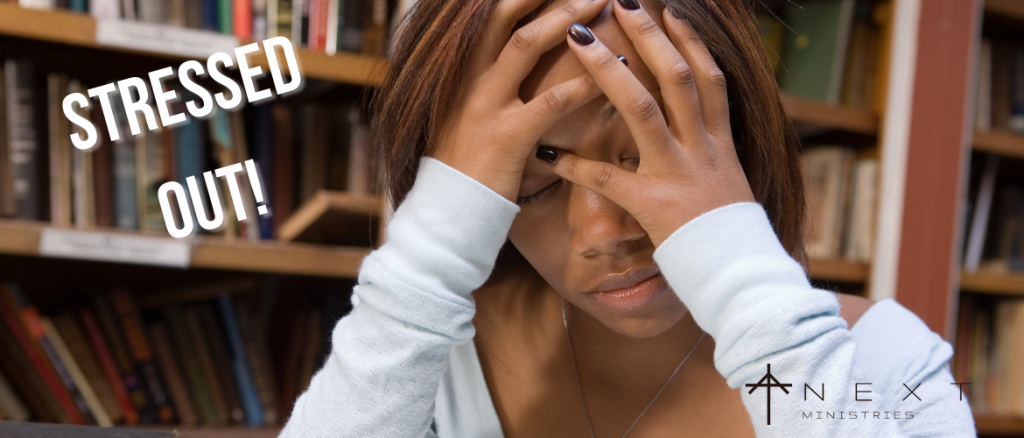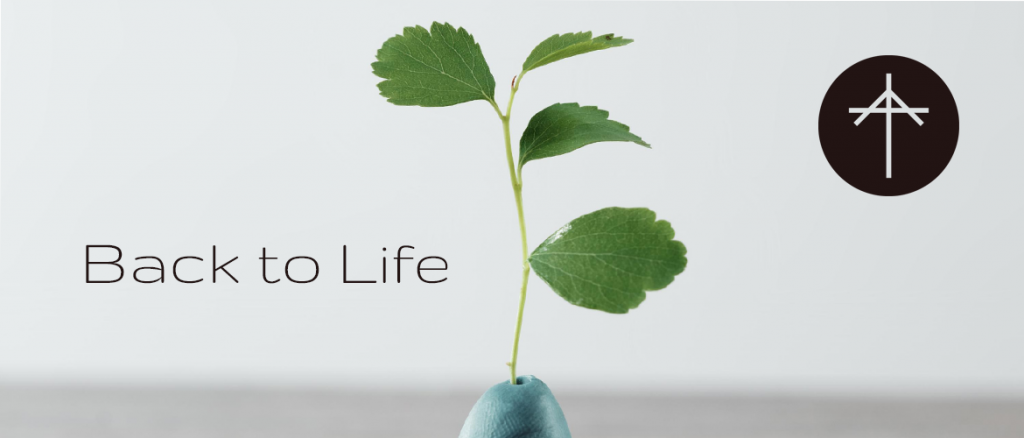 <