The Organizing Board of Next Ministries is comprised of faithful people who love God and desire to see a a new church make a positive impact on the near south-side of Chicago and beyond. We are grateful to each member of the board for their gifts, skills, and expertise in helping to bring into reality the vision of Next Ministries.
I am called to Next Ministries to serve in the area of Community Development.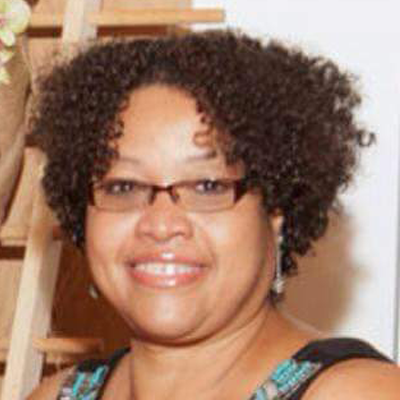 I don't know why God has called me to help start Next Ministries. I have faith this is what I'm supposed to do and I believe in the vision. I'll do my very best to follow God's direction.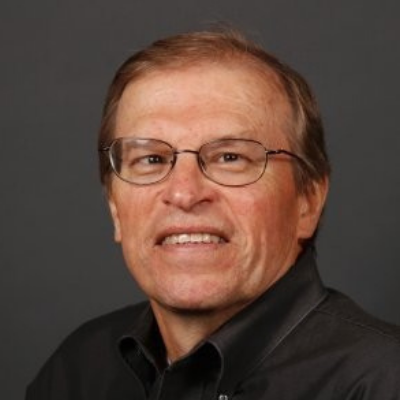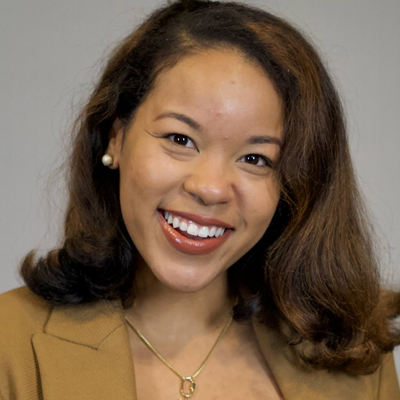 I am called to Next Ministries to revive the relationship the younger generation has with the church, bringing them more intimately and authentically into their next ministry of faith.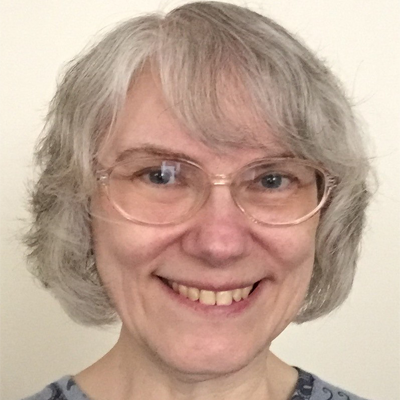 I feel God is calling me to help start Next Ministries because He has put a passion in my heart for reaching unsaved and unchurched people. I also care about helping believers to deepen their relationship with Jesus and follow Him more closely. I believe that worshiping God in a multicultural setting will also help deepen my relationship with Jesus as well.
Have questions? CLICK HERE
Looking for a ministry network? CLICK HERE